Businesses looking to join the Eubiq family
• Implement and introduce Eubiq to your clients
• Bring the value of Eubiq products to the global marketplace as a distributor or an agent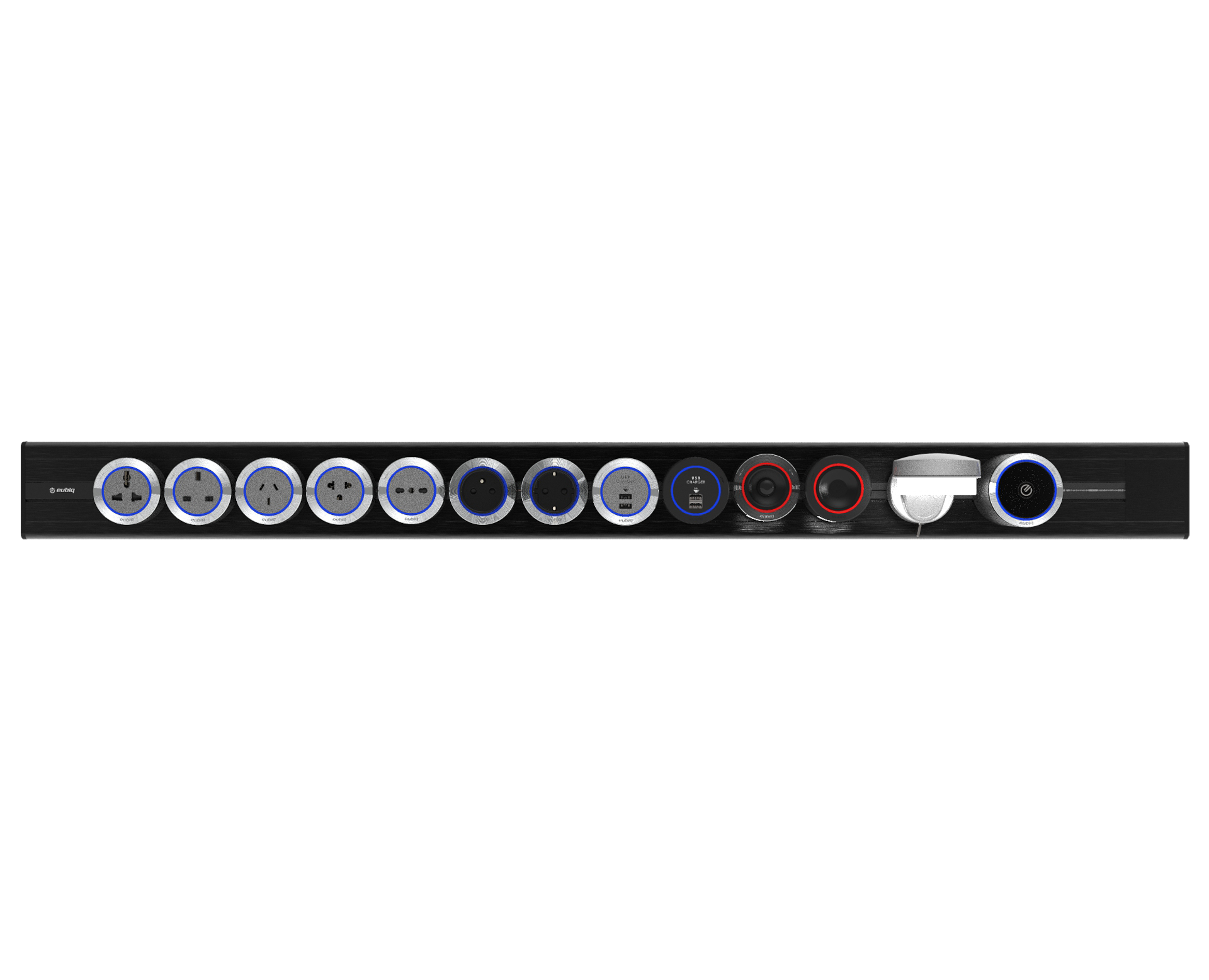 "Creating and maintaining value for you and your clients with our iconic, functional and timeless designs"
Thank you for considering Eubiq.
For almost 2 decades since Eubiq first started, we have proven to be a supplier of choice for power tracks and electrical distribution products. Our customers range from mega Fortune 500 Companies in the residential, commercial and tourism industry to neighborhood stores and offices.
"We believe in value creation and exceptional customer experience"
The team in Eubiq headquarter focuses on YOU.
Free consultation on the implementation of our products
Prompt and continuous after-sales support
Comprehensive sales, product and installation annual training
Stable and efficient supply chain (Almost 2 decades of track record)
Seamless process from Consultation > Delivery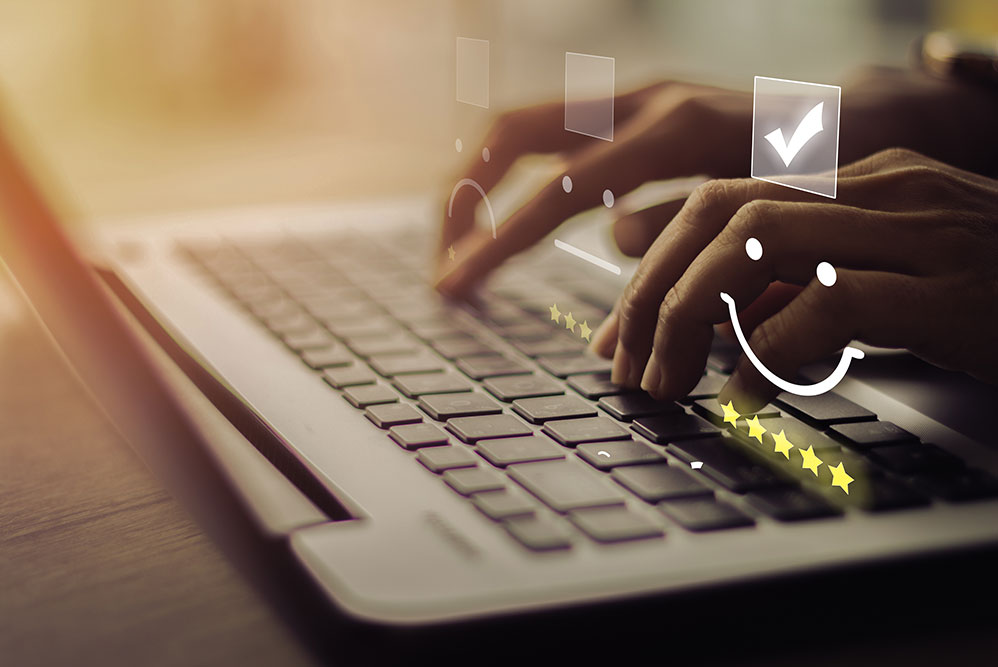 We work together with you.
Whether you are looking to introduce our products to your client or considering to market Eubiq across the globe, we ensure you receive all the support from the team in Eubiq Headquarters.